"
My work is more about scratching the surface of things, to let their 'true core' to shine through. I'd never want to get in the way of that. I'd rather break things down, allow space, search for what's available, than pile layers upon layers in a mighty composition. It's true when going on a personal portrait work, but also in branded or commercial."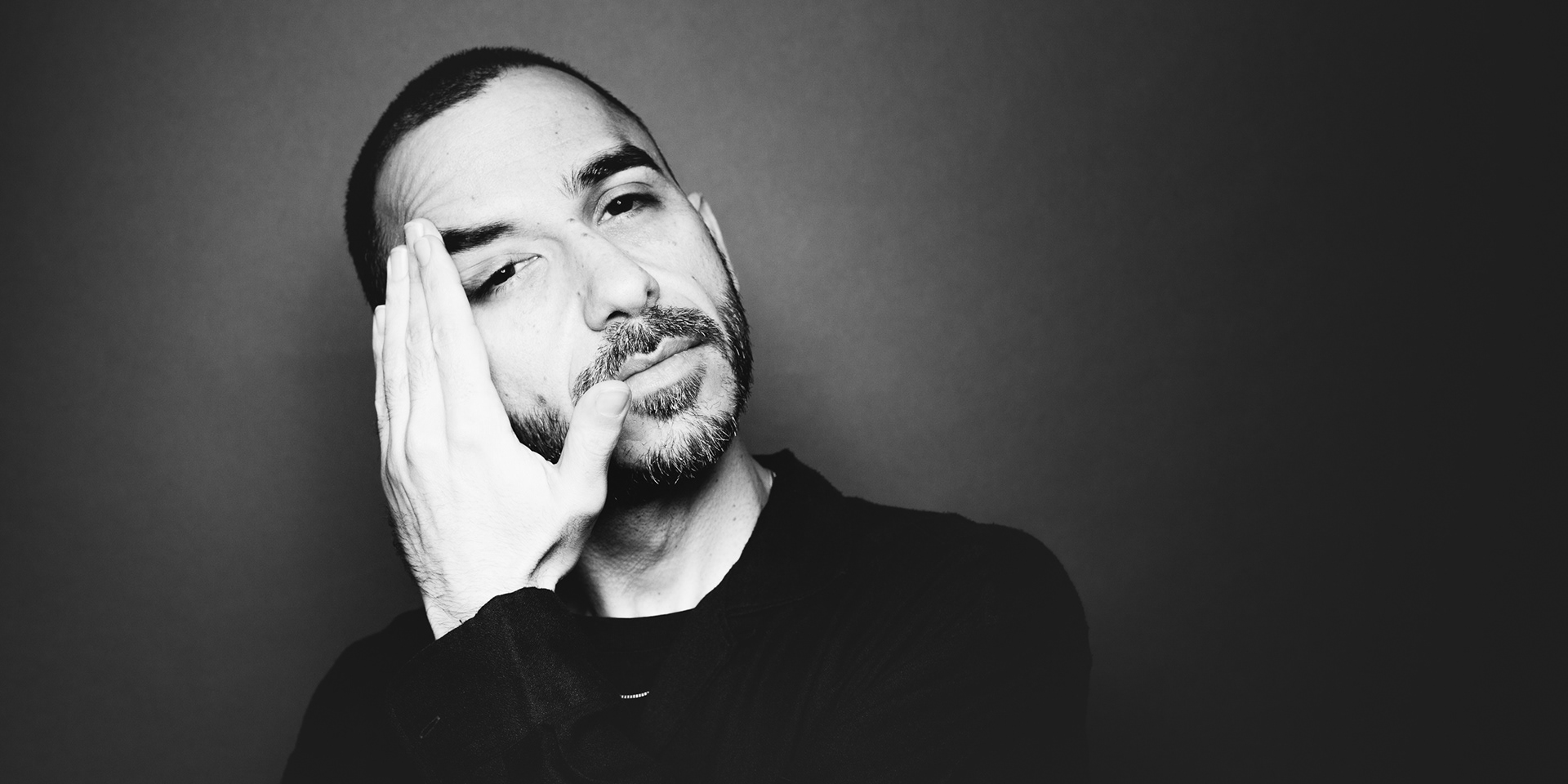 Shai Levy is a Director / Photographer / Filmmaker.  

He was born and raised in Jerusalem, Israel and got his Diploma at the Sam Spiegel Film and Television School (1999). Based in Berlin, Germany since 2001, he is working worldwide, photographing, directing and editing commercials and documentaries. 


Selected clients (direct and through agencies): 
Heimat Berlin
Hornbach
Audi
adidas group
Puma
Nike
Jung von Matt
Mattel
Eton
Somesuch & Co
Peta and Peta2 Germany
Suhrkamp Verlag
Achteinhalb
Nicko Tours
Fedaboa
Beko
DIN
Ghostly International
Freunde von Freunden
Insel Film
WerWieWas
Snippies
Pro Seniore
Dresdner Philharmoniker
Bundeskanzleramt Deutschland
Grünebaum Event Logistik
Konkreet Labs
3SAT
ZDF
arte
SWR