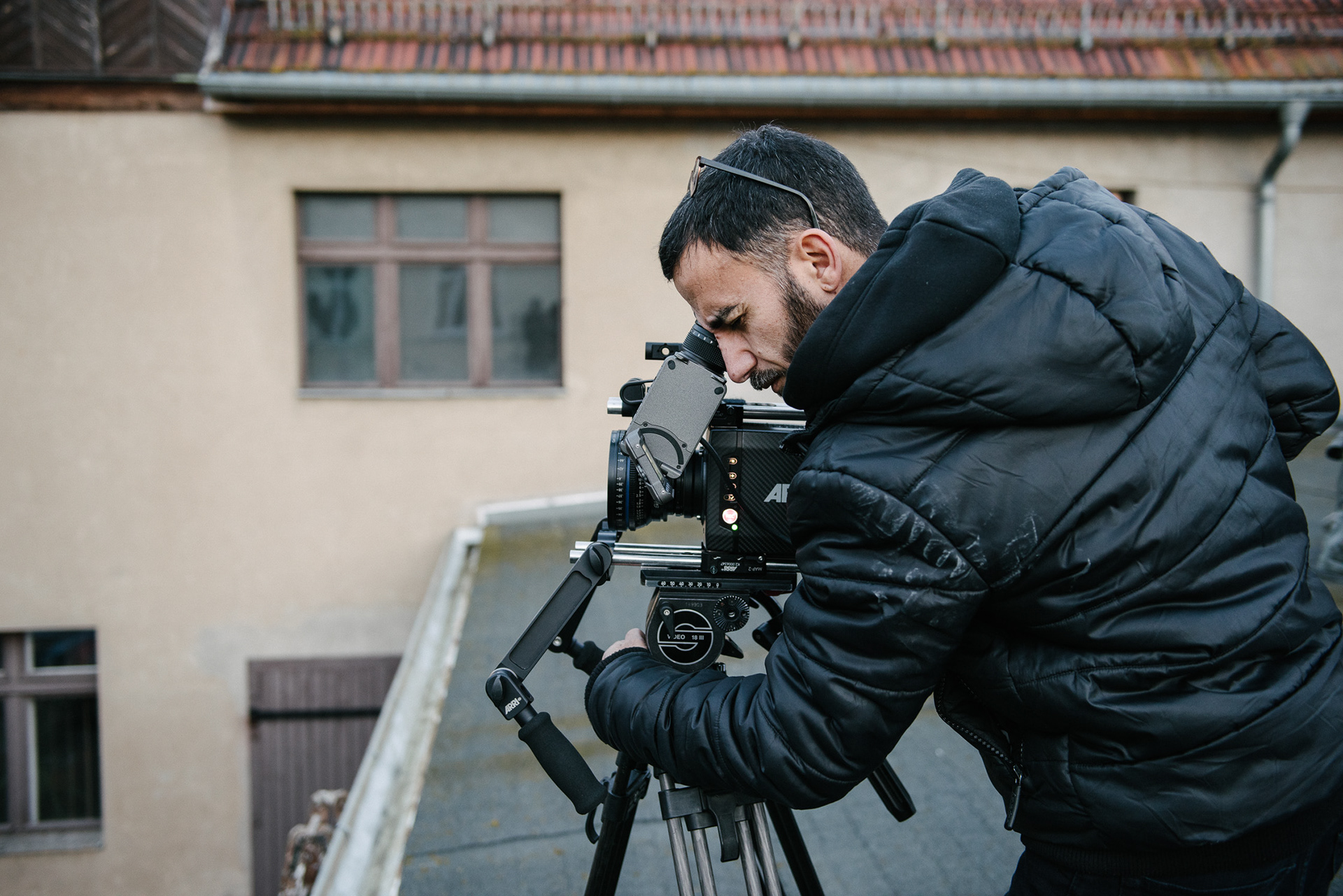 Considering himself to be mainly a "camera person", his roles in the realm of visual content production often divert. Shai Levy is a photographer, cinematographer and director, with 20 years of experience in the commercial, documentary and corporate areas.
He was born and raised in Jerusalem, Israel, where he got his diploma (Jerusalem Sam Spiegel Film School, 1999). From Berlin since 2001, he is working worldwide as a freelancer, hired by agencies, production companies, but also producing independently for brands and organizations, alongside his ongoing personal work in both still and moving image.
His biggest passion is exploring the many ways and aspects of reflection on the state of humans and humanity, seeking and finding beauty in unexpected places.  
Among his clients:  
Audi
adidas group
Puma
Nike
Jung von Matt
Highsnobiety
Heimat
Hornbach
Mattel
Eton
Native Instruments
eToro
Infarm
BelForm
Take Agency
Somesuch & Co
Peta and Peta2 Germany
Suhrkamp Verlag
Achteinhalb
Nicko Tours
Beko
DIN
Ghostly International
Freunde von Freunden
More Sleep
Insel Film
WerWieWas
Snippies
Pro Seniore
Dresdner Philharmoniker
Bundeskanzleramt Deutschland
Grünebaum Event Logistik
Konkreet Labs
3SAT
ZDF
arte
SWR